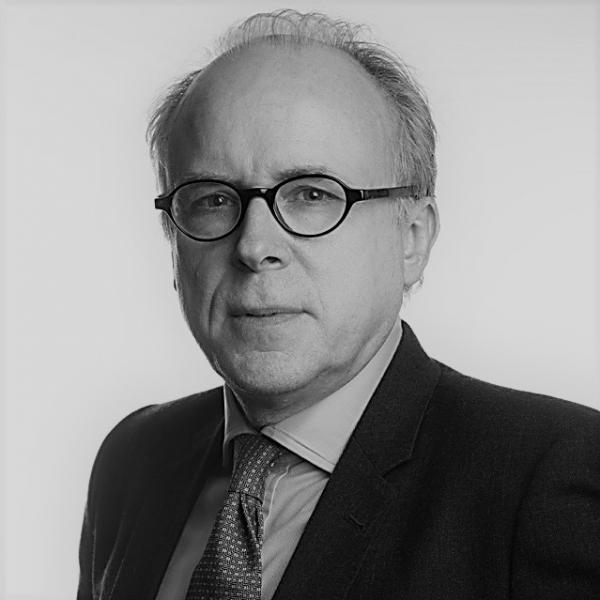 secretariat
+41 22 322 16 44
26 Candolle Street
CH-1205 Geneva
Switzerland
Nicolas Stepczynski
Non exec. Board Member, Asset Manager
Education
Law degree from the University of Geneva.
Master in international law from the Graduate Institute of International Studies, Geneva.
Certified Financial Analyst (CEFA/CFPI).
Background

Nicolas Stepczynski's first professional experience was as a delegate of the International Committee of the Red Cross, first in Iraq and then in Thailand.

After receiving certification as a financial analyst, he joined Lombard Odier Darier Hentsch & Cie in 1989 and worked for that firm in Geneva, Montreal and London until 2007. He also spent time in Bermuda on several occasions, where he helped set up the portfolio management control systems used by LODH's "Trust Cie" structure. He joined BvB & Cie in 2007 as a partner.
Our team of tax experts is at your disposal.
We are here for you.
GVA Tax Services SA
26 Candolle Street
CH-1205 Geneva
Switzerland

Email :